StoryBook Sporthorses Specializes in Jumpers, Hunters and Dressage and is owned & operated by Gianna Aycock. We are proud to announce Colby Coltrain as our new Hunter Trainer and we are now accepting clients for training in the Hunter ring.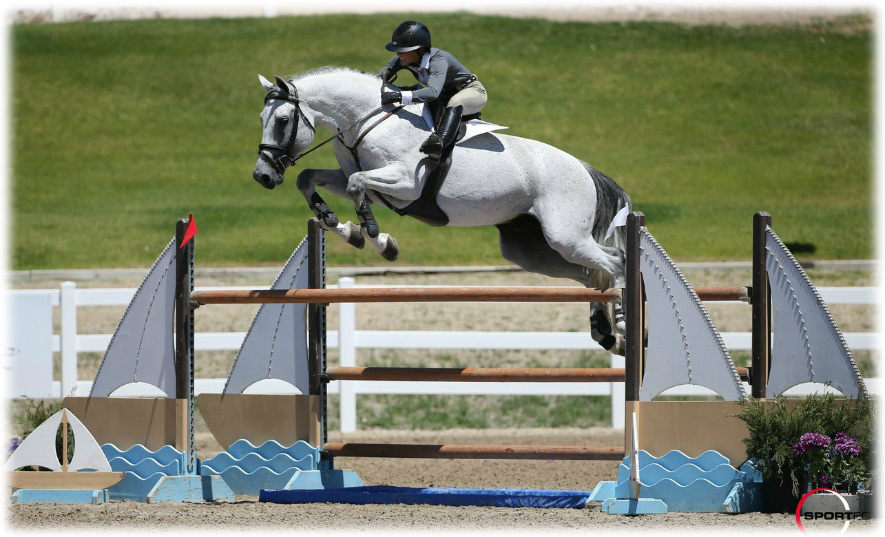 Gianna and Quidditch

Storybook competes throughout the US in Rated Hunter/Jumper and Dressage shows. We also attend local weekend or day schooling shows in the Dallas area. StoryBook is conveniently located close to the DFW areas and offers a beautiful facility with all the amenities for both the horse and rider!
Click here for our Sale Horses below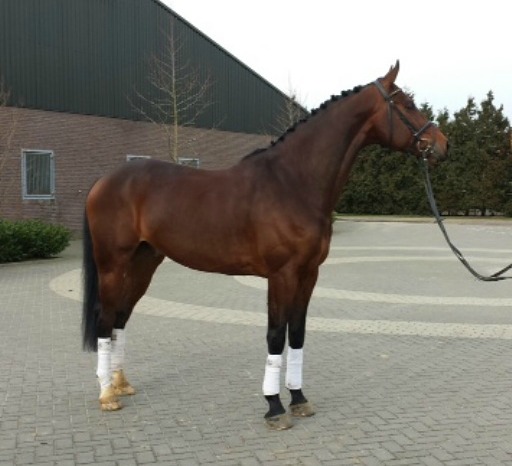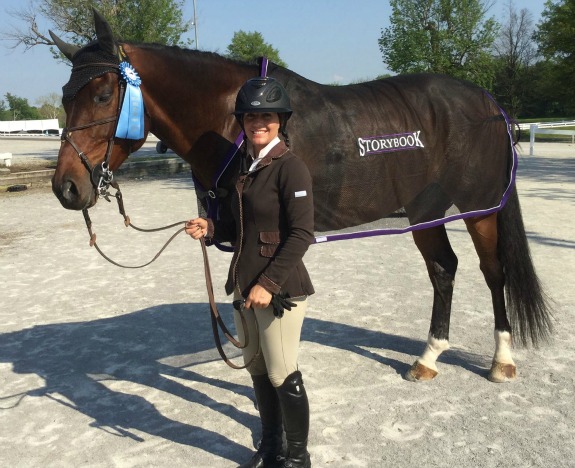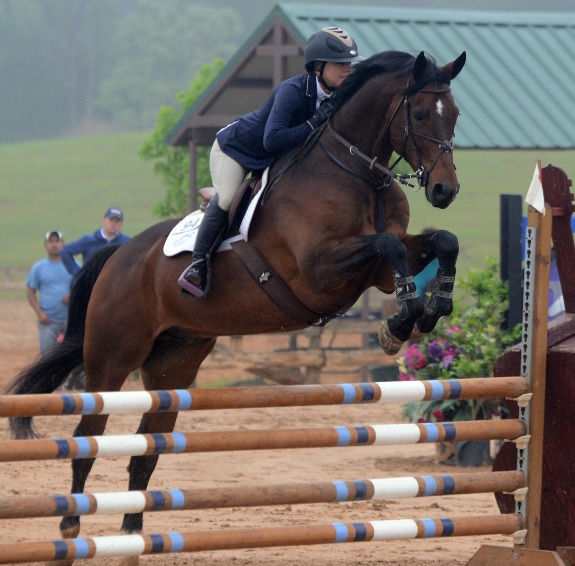 Damascus Valdez